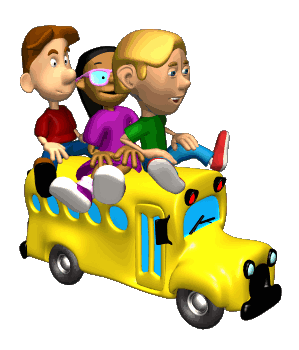 My name is Mrs. Assunta (Susie) Jardine and I want to thank you for visiting the Stanhope Elementary School Counselor website. You are welcome to search the web pages within the site and click on the side links. If you have any questions or concern, please contact me at 973-347-0008 ext:4108 or email: ajardine@stanhopeschools.org.
My Philosophy
Education has the capacity to intellectually expand a person's world, offers exposure to diverse cultures and perspectives, and expand critical thinking abilities. Ultimately, the goal of education is to prepare a person to lead a meaningful life of contribution to society and vocational excellence.
I believe that all people have the right to an education. However this right is not one-sided. Instead, the teacher/counselor and student must be equal partners in the educational process. The teacher/counselor must be organized, knowledgeable about course content, able to actively listen and willing to modify lessons or presentations to take into account different learning styles. Teachers must serve as positive role models. Students must be motivated, organized, willing to seek help and act on advice.
The school guidance counselor's role is unique in the educational process. A guidance counselor must posses excellent interpersonal skills, strong written and verbal communication and present as an approachable person. Guidance counselors work closely with teachers to prepare students for higher education. They also address potentially negative economic and social issues that may impact a student's academic success. Guidance counselors serve as valuable resources for students and families in researching, identifying, and transitioning to a life path beyond school.
---